WORKING AT CHEGG
Why Work at Chegg
Significant Impact
Innovation sits at the core of everything we do. We are disrupting education by transforming the way millions of students learn, and our work will improve and shape education for future generations. We're just getting started, and you have the opportunity to play a big role in our future.
Growth and Evolution
Chegg started as a textbook rental company. Over the years, we added new services like homework help, course selection, eTextbook options, and scholarship connections. Today, we have an academic hub that makes learning easier, more accessible, and more productive. In addition to those services, we have established and built partnerships with many Fortune 500 companies to get their brands in front of college students.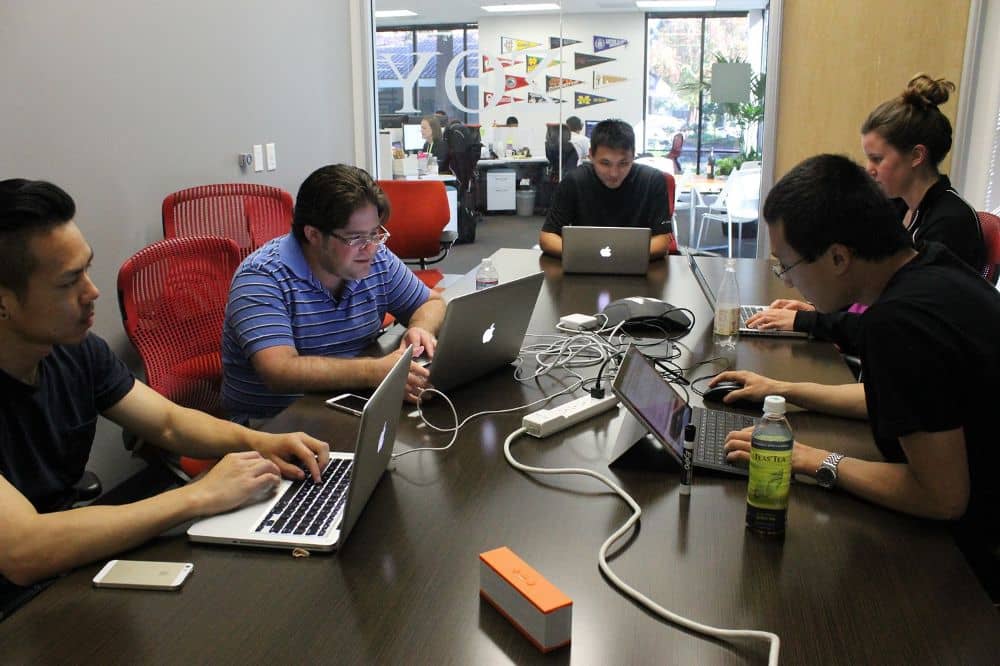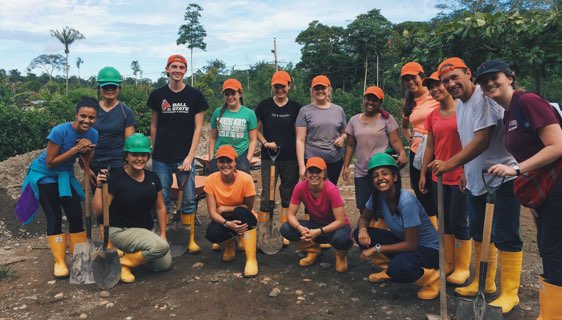 Values-Driven Culture
As an employee at Chegg, you will be given the resources to be successful and work autonomously. We foster a culture that is consistent with our mission and vision, built around continuous learning and developing each other and our careers. Our commitment to our values drives our employee satisfaction. We believe in having integrity through transparent, candid, and authentic communication; dreaming big and innovating continuously; and focusing on teamwork through constantly adding energy and making others around you better.
Community Partnerships
Through our Chegg for Good program, we empower and encourage our employees to make a positive contribution to their communities and even take time off from work for volunteer opportunities. This year, employees have planted trees, helped build homes with Habitat for Humanity, invited local high school students for a job-shadow day, and much more!
87%
of college students know us
50%
of college students actively use Chegg
6 million
books shipped each year
Benefits at Chegg
A job is about more than just your salary; it's about your overall well-being. We've got you covered.
Comprehensive insurance
Healthy meals and snacks
Retirement planning
Vacation and paid time-off
Life at Chegg
We want everybody to come here with an expectation to serve the student first. The best way to do that is to trust in them, and believe in them. It's the key differentiator in working at Chegg versus working someplace else. It's the thing that drives us every single day.
Students
helping students
INTERNING AT CHEGG
Save coffee runs for the baristas
As a Chegg intern, you won't be getting anyone's coffee. You'll work closely with us to solve challenging problems and build disruptive products.
We'll give you lots of freedom, but we'll also make sure you get plenty of mentoring and guidance from us. All we ask in return is that you throw your passion into your work and help us influence, design, and create innovative products that will benefit millions of students just like you!
At Chegg, we're diehard fans of what we do. If you're passionate about education, innovation, and good ol' fashion collaboration, then you'll fit in just fine!
31k
Internship applications
66%
Female interns
52%
STEM majors
Celina
Social Media Marketing Intern
Q: How has interning with Chegg has impacted you?
"As a first generation student, interning with Chegg has enabled me to realize my worth and push myself to new heights."
Douglass
Swarthmore College
Q: What would you like to do if you didn't have to sleep?
"There's so much you can do with eight extra hours each day. I'd like to work longer hours during part of the year, and then take the other part of the year off so that I could travel."
Alexandra
University of Southern California
Q: What advice would you give to incoming freshmen?
"Be open-minded and don't stick to just what you know. There's a lot of new experiences possible once you go to college, and you never know what you're going to click with."
Siddant
Cornell University
Q: What fictional place would you want to spend for a week and why?
"South Park. To meet Randy and the boys."
8 open positions at Chegg
Chegg Santa Clara office