Charlotte, North Carolina
Overview
Honeywell is a Fortune 100 company that invents and manufactures technologies to address tough challenges linked to global macrotrends such as safety, security, and energy. With approximately 110,000 employees worldwide, including more than 19,000 engineers and scientists, we have an unrelenting focus on quality, delivery, value, and technology in everything we make and do.
Global Internship Program
Get inspired as you take on impactful projects, build business skills and interact with leadership. You'll help solve real-world challenges.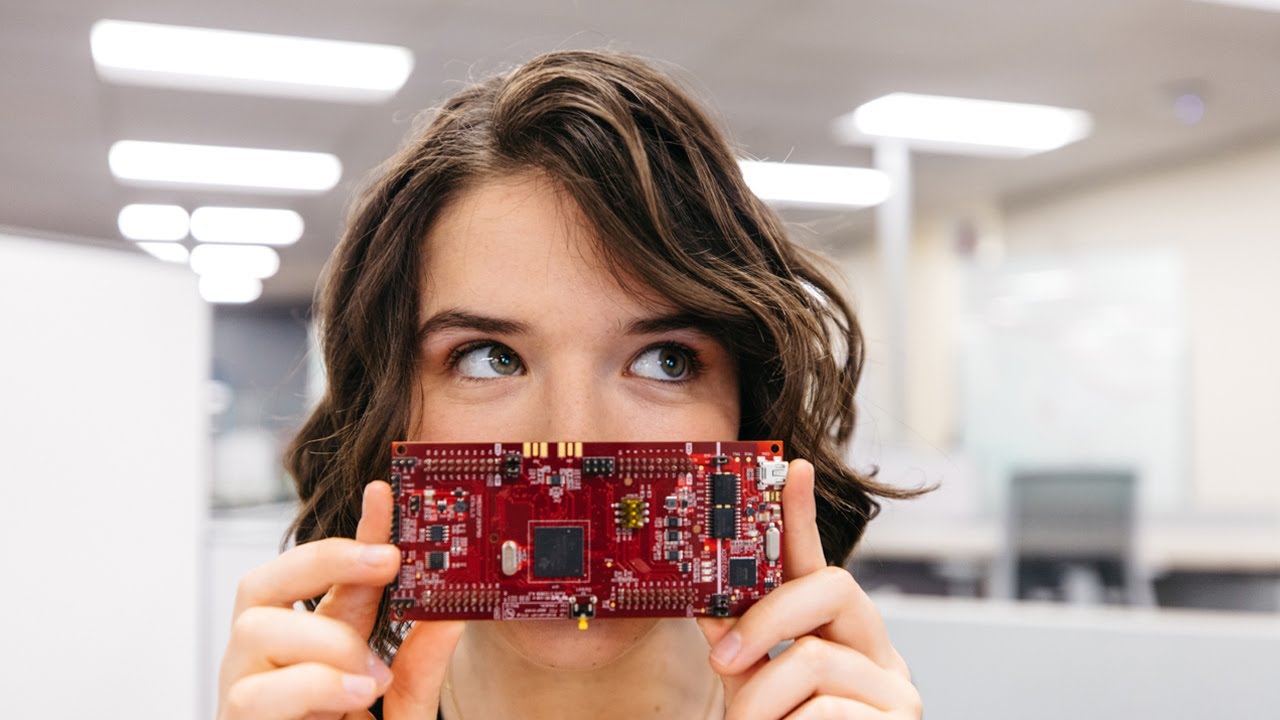 Meet Our People
Find out what our Early Careers Program members have to say.
Nicole Wichmann
Future Finance Leaders
"My work is important because it helps people fly to their destinations. I support our airlines team and everything on that plane helps pilots land properly on the tarmac and helps them see what's going on around them in the sky."
Ab Olaogun
HR Pathways
"I currently work in supply chain with about 400 employees that I support directly. It's a pretty big deal – a billion dollar business that I support. For my other rotations, I will have the opportunity to work anywhere within the US and even globally."
Anna Bald
HR Pathways
"…the idea is that you graduate the program and you are one of Honeywell's top HR leaders. So, you're really positioned for success after you do the program."
Natalie Hayashi
Launch IT
"I've realized that there's endless opportunity for growth here in your career. I didn't realize how many groups there are in IT, and so that gets me excited about where I could potentially go in the future."
Parker Watson
Genesis
"The work I currently do is to make sure that what our customers are doing, the software that they're using, is safe from different attacks, whether cyberattacks or more social hacking approaches; so really developing multifactor authentication."
Natalie Thomas
Sales Development Team
"A lot of the work I do is with the marketing and sales folks to identify opportunities in markets we can enter. It's a new business for Honeywell, so there's a lot of growth happening and a lot of breakthrough initiatives."
Working at Honeywell
Be a #futureshaper and help change the way the world works.
People
Our people are committed to each other and to the realization of our vision through their unique job functions.
Opportunity
We believe changing the world begins with fostering a culture of inclusion, diversity, performance and innovation. This is a place where you can truly grow.
Challenge
Our businesses embrace the challenges of innovation so that we define the future.
Honeywell is an equal opportunity employer. Qualified applicants will be considered without regard to age, race, creed, color, national origin, ancestry, marital status, affectional or sexual orientation, gender identity or expression, disability, nationality, sex, religion, or veteran status.
0 open positions at Honeywell Intelligrated