Overview
Paychex is a recognized leader in the payroll, human resource, and benefits outsourcing industry, with a steadfast commitment to success and a record of achievement that continues a tradition of delivering excellence. Paychex serves approximately 670,000 payroll clients across more than 100 locations and pays one out of every 12 American private-sector employees.
Working at Paychex
At Paychex, our team-oriented culture empowers our employees to reach their fullest potential. We celebrate diverse perspectives and talent, and encourage our employees to bring their insights and recommendations to the table. Paychex was born of the philosophy that one great idea can change the world. We continue to thrive on that same principle by enabling our employees to be visionaries. Are you ready to share your great ideas?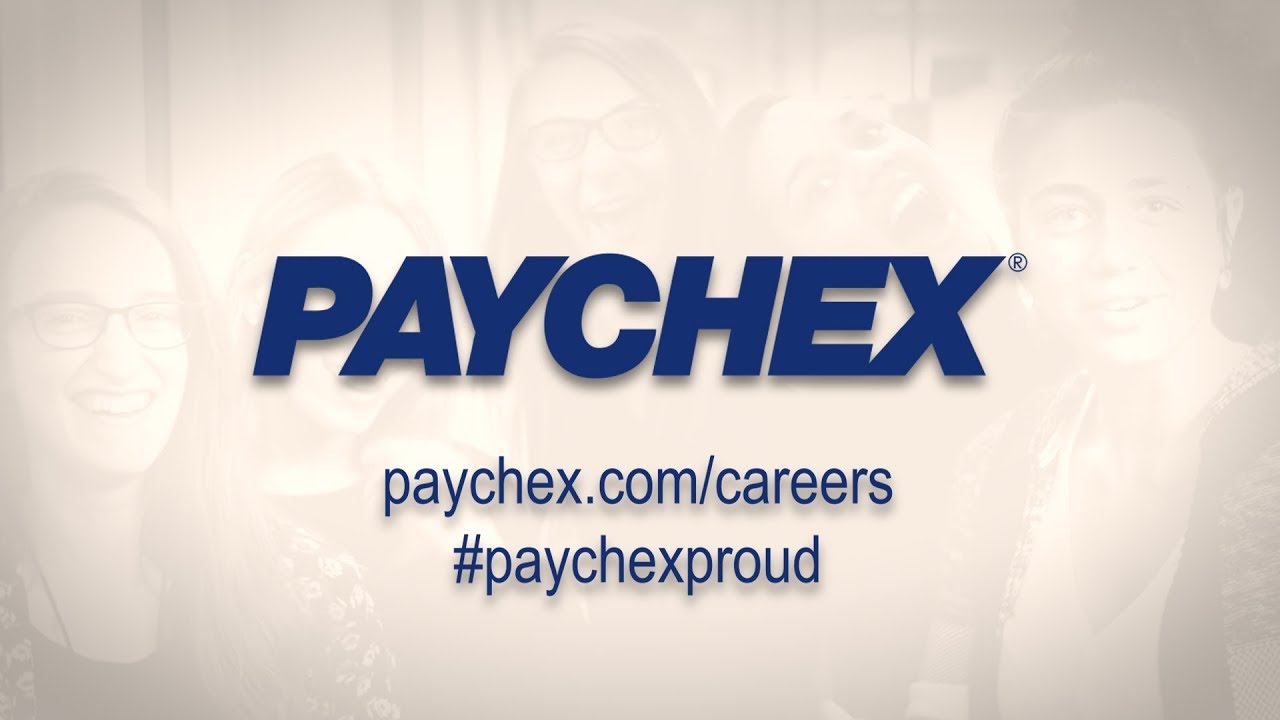 Meet Our Interns
Emanuelle B.
Sales Intern to SMB Sales Representative
"Paychex is a great, innovative company that is built on providing quality service with a foundation built on integrity and respect. The internship program gave me the opportunity to see the day-to-day dedication required to provide superior service to our clients and the power of partnership to make it all happen."
Gabrielle K.
Sales Intern
"Paychex has given me the opportunity to learn from the best in the industry, with encouraging support and guidance from my teammates and District Manager. Through this program I have been able to gain sales training and hands-on experience that will soon prepare me for a future in sales. The company culture speaks loud and proud! Paychex is a company that cares about its people and provides them with the tools to succeed. I am grateful to be a part of this program, and look forward to using Paychex's foundation to build a successful career in sales."
Zachary B.
Sales Intern to SMB Sales Representative
"Since day one, everyone here at the Pittsburgh branch has been incredibly nice and so helpful. The sales team has been so supportive of helping me get information I need to succeed. It is now week three and the support has not changed! I am so happy and blessed to be granted the opportunity to do my internship here, and would love nothing more than to be a Sales Consultant for Paychex."
Bailey R.
Sales Intern
"I am so lucky to have had this experience! Jason and the Grand Rapids office as well as the Novi office have made being an intern with Paychex nothing short of fantastic. Paychex puts so much effort into giving us all the resources, knowledge, and help we need to be successful. These resources as well as the support from Jason and the rest of the Grand Rapids team gave me the confidence and hands-on experience I needed transitioning from graduating Grand Valley State University to starting my career. I love to learn, and every week I have learned something new here—skills to hone, resources available, methods of success, and more."
Intern Q & A
What is the best part of interning at Paychex?
I have been able to see a variety of the departments and different locations. Each time I'm working on a project, I'm able to learn their area and understand a wide range of viewpoints.
Katie E. – Video and Multimedia Intern
Describe Paychex in one word.
United.
Everyone is always looking to help and teach others along the way.
Kristen P. – Benefits Intern
Why should someone apply for an internship at Paychex?
The opportunity to intern with such a great company is something that everyone should take advantage of. After being in college for four years and constantly retaining information, it was reassuring to be able to apply those skills and directly add to them in real-life situations. As a result of my internship, I was offered a full-time position before I even graduated from college!
Macey M. – Sales Support Rep
Explain one accomplishment from your internship.
I have been working to create and deliver a survey about OneModel which has allowed me to learn a new tool in Office 365 called Forms. Aside from learning the new tool, Forms has allowed me to analyze the responses coming in. I am involved in a process that helps to identify how employees are making use of OneModel and then to further address varying wants and needs.
Kristine W. – HR Technology Intern
What is your favorite memory of your internship so far?
I had the opportunity to attend the Talent Acquisition kickoff meeting. Everyone on the team from across the country came together to talk about last year's accomplishments and discussed the future of where Paychex is heading. I felt so welcomed and eager to learn from experienced employees.
Gina L. – Talent Acquisition Intern