Framingham, Massachusetts
Overview
Staples is The Worklife Fulfillment Company, helping businesses of all sizes be more productive, connected and inspired — however and wherever they work today. With dedicated account teams, category professionals, innovative brands and a curated product assortment for business, Staples provides customized solutions to help organizations achieve their goals. The company operates in North America through eCommerce and direct sales, and is headquartered near Boston, Massachusetts. More information about Staples is available at staples.com®.
Students & Graduates
Start a career fueled by purpose, people and triumph on the Worklife Fulfillment Team! At Staples, we have student and graduate opportunities available where you'll empower businesses of all sizes to be more productive, connected and inspired. Whether you're looking for a summer internship, co-op or an entry-level role, we'll help you develop the technical and soft skills you need to thrive in the future.
We're searching for you: fresh talent with new ideas, innovation, passion and drive to bring to Staples. From Technology, Sales, Supply Chain, Finance and Merchandising, we offer entry–level programs and internships for college students looking for opportunities to grow.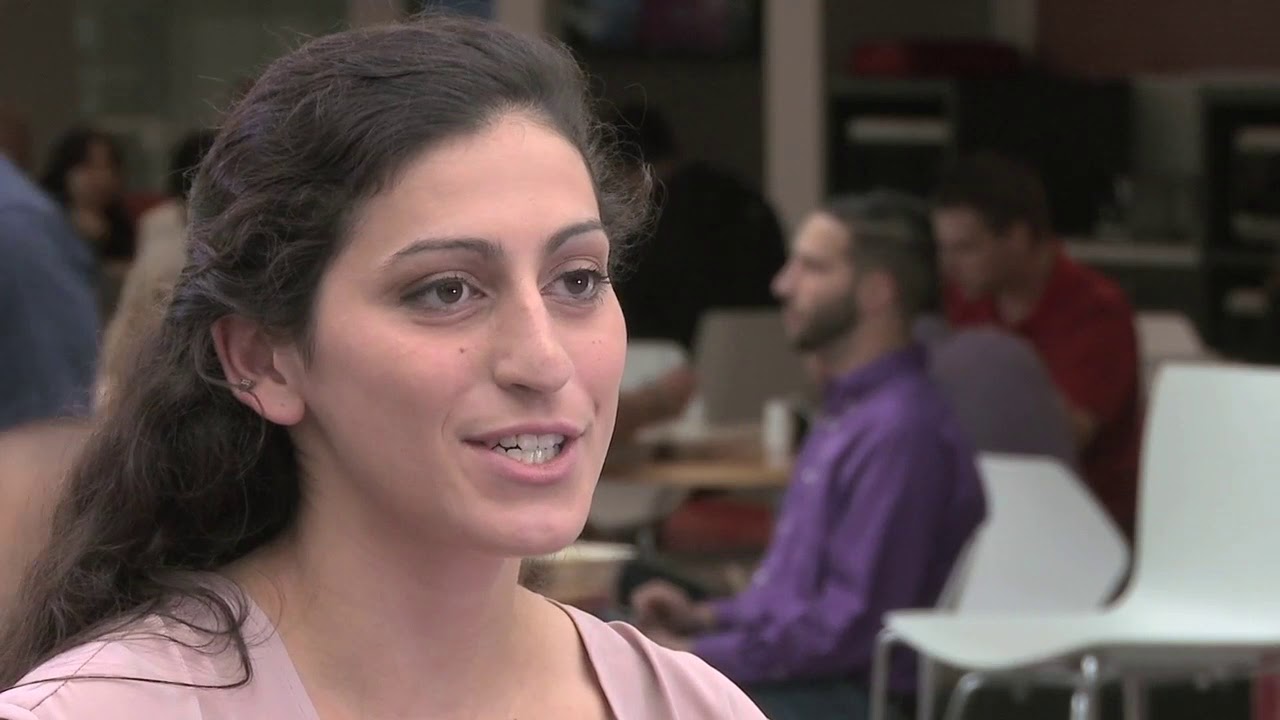 Opportunities
Internships
Summer Program: This is a 12-week program that allows students to apply the knowledge and skills they learned in the classroom to real business settings. Throughout the internship, students will receive exposure to our senior leadership team, be trusted with meaningful work and gain career-related experiences.
Co-Ops: A longer form internship program that spans a six-month period.
Rotational Programs
These are 2-year plans for entry-level hires, providing an opportunity to rotate through a different business subfunction every six months.
Digital Solutions: Focuses on either eCommerce, data science, cybersecurity or software engineering.
Supply Chain: Focuses on the technical, strategic, and analytical aspects of our logistics organization.
Cohort Program
Merchandising Product Specialist: This is an entry-level position within our merchandising organization where the new hire will begin their role as part of a group comprised of other recent college graduates.
Entry-Level Positions
Just graduate? Join the Worklife Fulfillment Team full-time within sales, supply chain, merchandising, technology and more.